Touch-Activated, Long-Lasting Nano Fragrance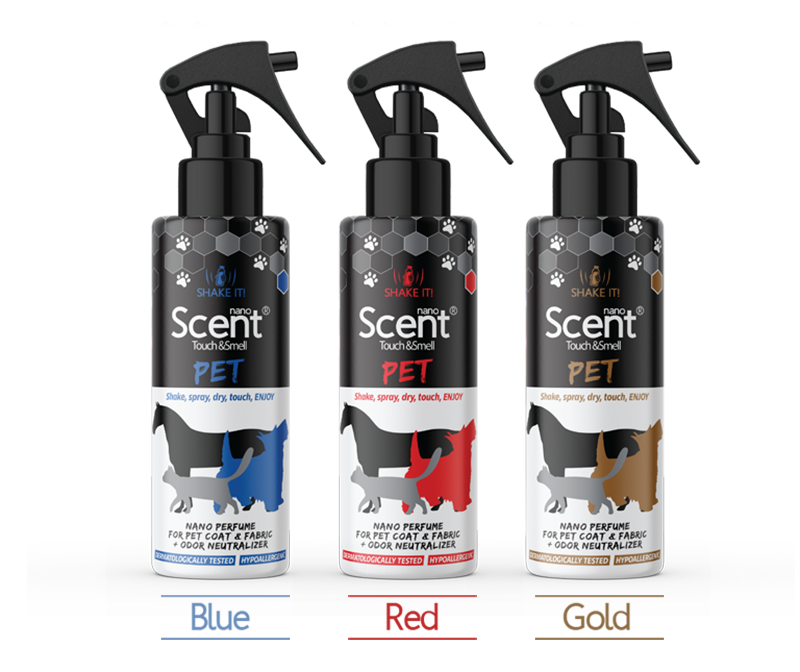 SHOP NOW
Dermatologically tested. Hypoallergenic
On a Mission to Make Your Pet Smell and Feel Amazing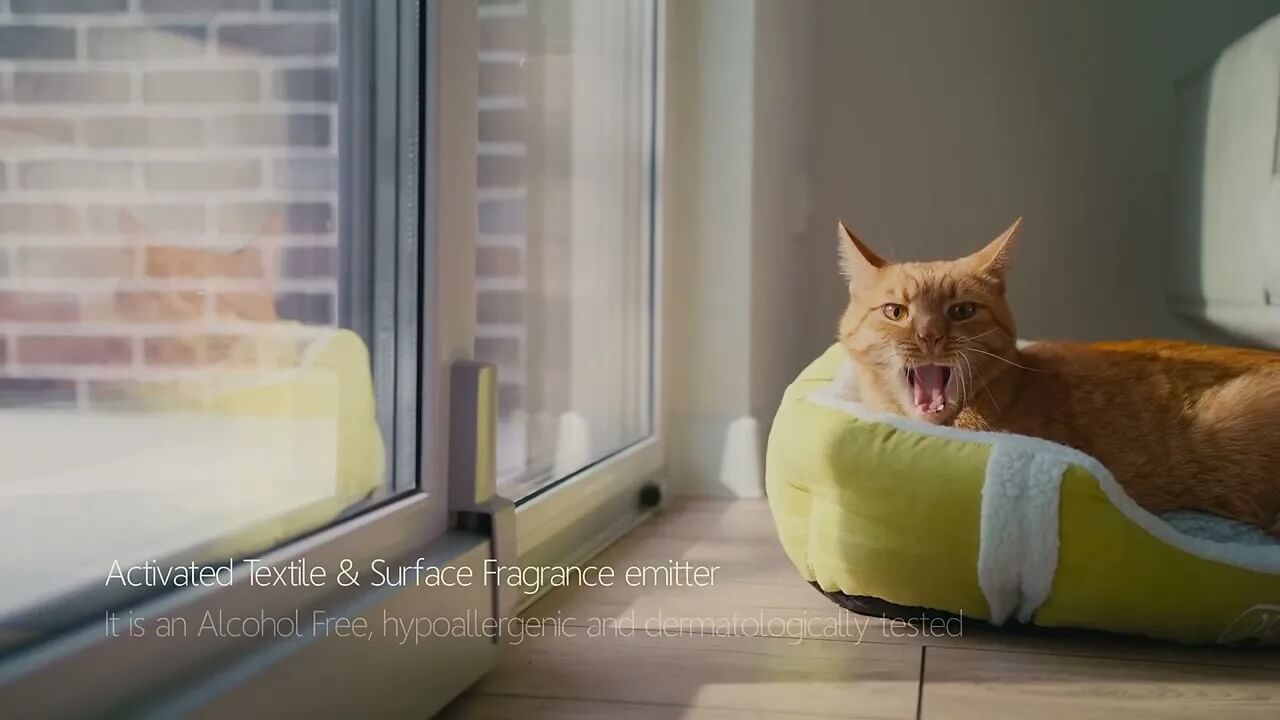 On a Mission to Make Your Pet Smell and Feel Amazing
Our beloved pets hate when we spray them with various fragranced products. Traditional fragrance on their fur bothers them and makes them uncomfortable.
nanoScent® PET is a revolutionary product containing perfume nanocapsules that only break when you pet your dog or cat.
Our patent-pending spray works as a refreshing, "in-between baths" deodorizer, but it's formulated with extra ingredients to condition your pet's coat and nourish his skin.
The scent does not evaporate unless you pet your dog or cat. The fragrance lasts between 3-5 days, depending on how often you pet your fur baby.
Your best friend deserves a cologne that is genuinely good for his fur and skin.
The product can also be used as an odor remover and applied to any textile surface your pet uses. The fragrance lasts 13 times longer than any other spray.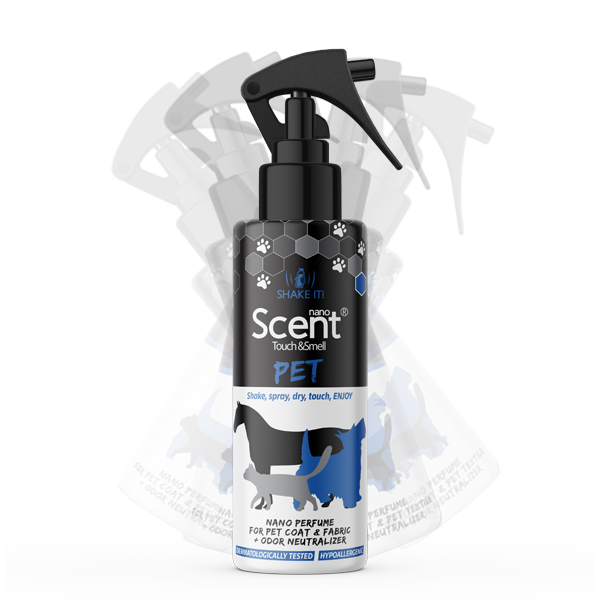 Shake it!
Shake the product well before applying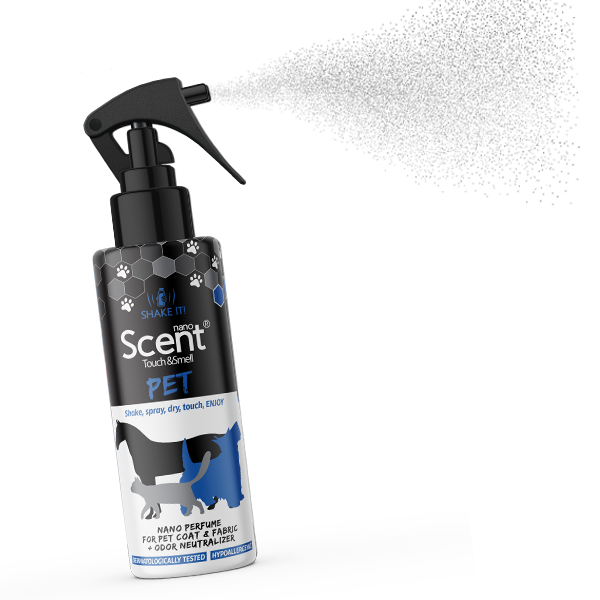 Spray it!
Apply a standard mist pump evenly on your pet's coat or his belongings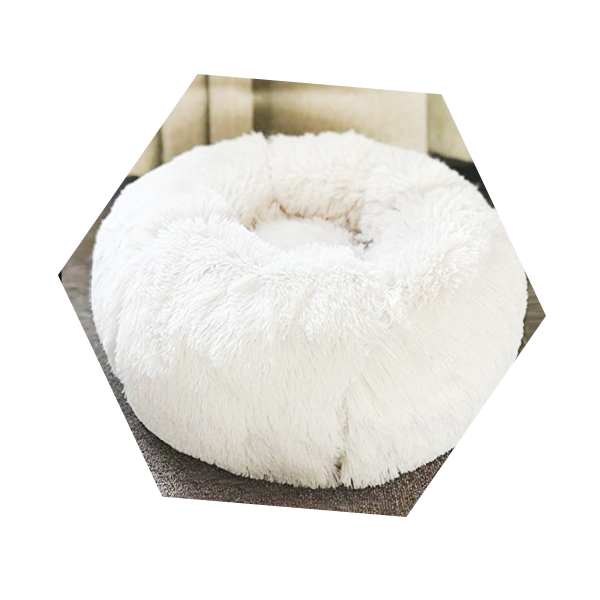 Dry it!
Allow 10-15 minutes to dry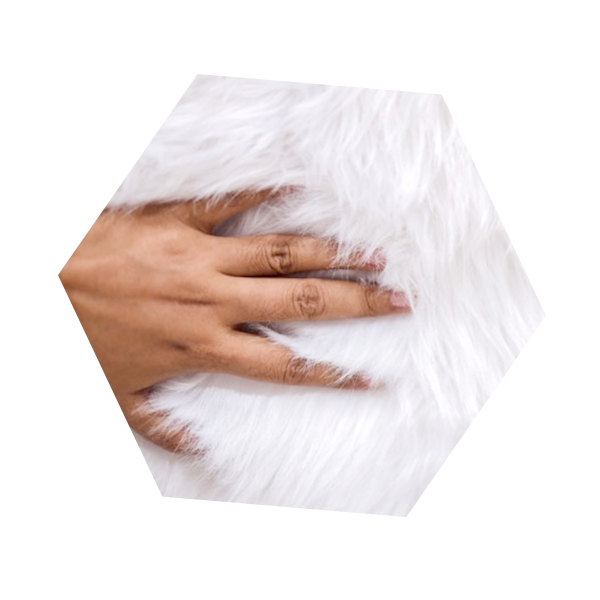 Touch it!
Everytime you pet him, the nanocapsules release the fragrance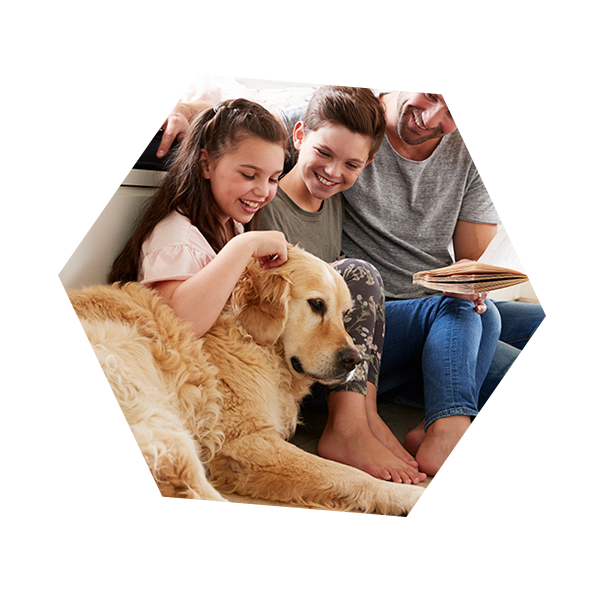 Enjoy it!
The fragrance is released until all nano-capsules are consumed
Once applied to your pet's coat or anything else your pet uses, nanoScent does not evaporate by itself unless the surface has been touched (activated). The fragrance lasts depending on the frequency of people's touch (activation) and the amount applied.
nanoScent® saves money compared to traditional, short-lasting deodorizers. Our sample consumption charts that nanoScent lasts at least 13x times longer than any conventional pet product.
The product has a wide application. You can use the product on your pet's coat, bed, couch, fabric furniture, carpets, mattresses, towels, car seats, etc. In a nutshell, you can use the product on any surface that absorbs moisture.
Patent Pending Technology. nanoScent is an innovative deodorizer & odor neutralizer. It is an emulsion of nanocapsules containing fragrance. Nanocapsules break during the physical contact and only then release a beautiful scent. A Nano layer of fragrance does not evaporate unless you touch it and activate it.
NanoScent comes in three unique fragrance formulations that delight your senses: Red, Gold, and Blue. These are fresh, invigorating scents that will not overwhelm your nose, and your pet will not be overly perfumed.
Discover Top, Mid, and Base Notes of nanoScent Fragrances